Your inbox is overflowing. There are bills to pay. You need to follow up with prospects. You need to order supplies, etc., etc. The tasks of running a business can be overwhelming. 
As a small business owner, you wear so many hats it's often difficult to get everything you need to do done in a day. With Locally Virtual, help is just one click away to tackle your administrative, creative, and technical tasks either remotely or on site with as little as a 1-hour minimum.  Get help with your business so you can get back to running your business.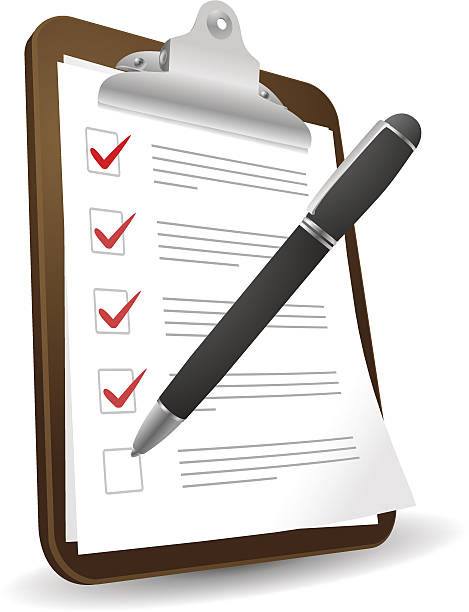 Benefits
✓ No long term contracts
✓ Simple pricing
✓ Same day and next day availability
✓ Highly skilled and experienced
✓ Variety of tasks can be handled
✓ No employee taxes
✓ Add hours as you need them
✓ Pay for as little as 1 hour. 
✓ Flat rate for all tasks types 
Monitoring and responding to emails
Customer service via email, chat, or phone
Following up with leads/clients
Sending Linkedin requests
Quickbooks basic bookkeeping

Scheduling social media updates
Managing social media accounts (Facebook, Facebook Groups, Instagram, Twitter, Linkedin, Linkedin Groups, Linkedin Business pages, Google My Business, Bing Business, Yelp) 
Creating and managing online ads
Monitoring/responding to social media messages
Online ad creation and management
Managing social media comments
​​​​​​​
Set up of Constant Contact /MailChimp newsletters, scheduling and list maintenance
Blog/social media posts, ebooks,
newsletters, email funnels, etc.
Website and sales page copywriting
Product descriptions for online shops
like Shopify or Etsy
Vendor/caterers/suppliers research
Distributing and managing contracts
Print and online ad placement and management
Coordination/Check in day of event
Attendee registration/RSVP management
Writing and distributing press release
Hiring temporary food service workers
Researching and condensing information
Collecting/editing testimonials
Sourcing print vendors/pricing
Sourcing photos for blog posts, social media, etc.

Updating websites and plugins
Setting up or migrating email lists to a new email service provider
Setting up newsletter sign up forms
Creating surveys and online forms
Streamlining and automating systems
Tracking and fixing broken links
One-on-one and group in-person training for common desktop software and online systems
Setting up social media accounts, Google MyBusiness, etc.

​​​​​​​
Cleaning, Maintenance
Non-Business Related Tasks
Selling or Representing Your Company