Facebook Advertising Deep Dive eBook
This 30-page book is packed with statistics and strategies to help you create better performing ads. Plus it includes image cheat sheets for Facebook, Instagram, Twitter, and Linkedin to help you size your images correctly for each platform. 
If you'd like to receive the FREE 30-page ebook, please provide your name and email below.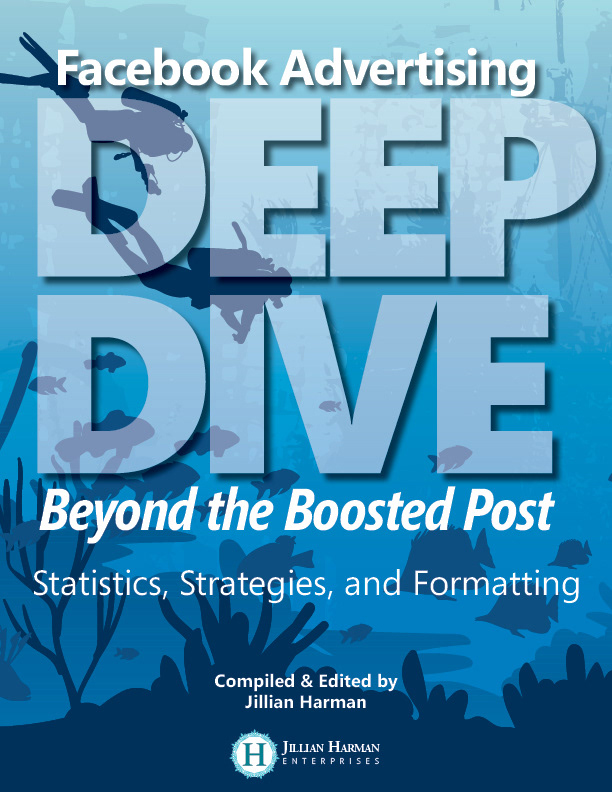 Thank you! You'll receive the ebook shortly.