We are more than just creative. We approach your business as if it were our own and delve deep into your purpose and goals. We define our approach as pragmatic. We're less about following trends and more about providing value. Our aesthetic is clean and effective. With our expertise in publishing and content writing, we also know how to refine your message and fine tune it to fit your objectives. Our technology and administrative experience will give you that leg up as you are running and growing your business. 
Today there are many cheap, ready-made solutions and a global market to choose from.
As a local business, we serve our community and are focused on
your
success. Let us help you improve your image, increase your exposure, and expand your company.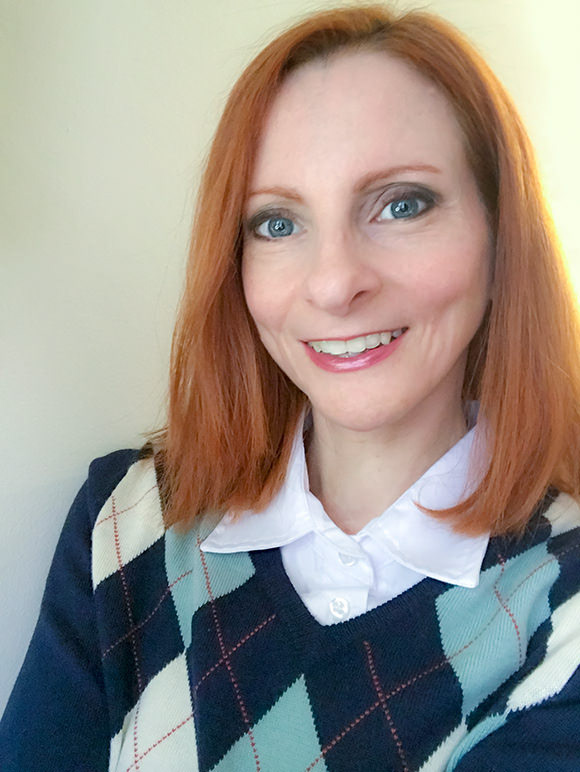 Jillian Harman, Owner, is an internationally published writer, a self-taught graphic designer and website developer, and database architect. She specializes in print and digital design, marketing, content creation, and custom app development. She has experience in the non-profit sector, organizing fundraising events and optimizing donor management systems. Additionally she is adept at organizing and handling copious amounts of paperwork and other office administrative tasks. She was a fine art photographer and is an avid sci-fi fan.
​​​​​​​


"Passionate about delivering superior customer service." • "Excellent communication skills." 
 
"Professional appearance." • "Effective." • "Easy to work with."