Marketing and Online Data Acquisition Optimization to Meet Your Small Business Needs
Jillian Harman is a marketing and technical consultant experienced in developing effective strategies for small businesses.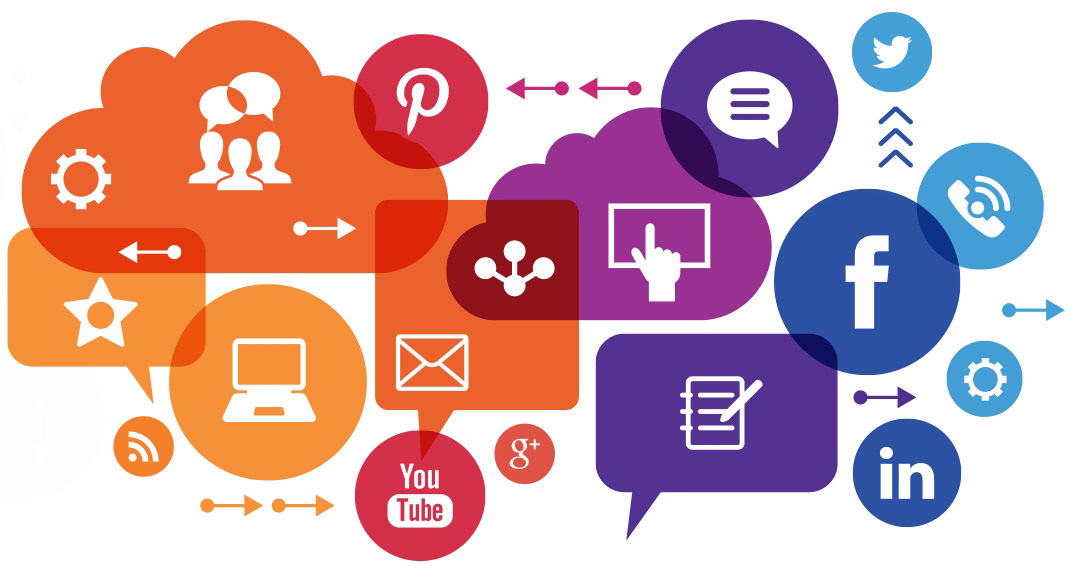 MARKETING 
Social media has changed the marketing playing field. To stay competitive, businesses must optimize their resources and online business presence in addition to maintaining offline (print-based) materials. While social media may appear to be cheap and easy, to effectively optimize it takes a deeper understanding of what each platform offers and how effective (or not) each will be for your specific business. 

​​​​​​​
Working with Jillian allows you to understand the best marketing options for your business with clear and precise guidance to meet your marketing objectives. To complement your goals, Jillian is adept at creating printed materials, including postcards, brochures, catalogs, and books, as well as website and social media content. Jillian focuses on teaching you about marketing, developing a marketing plan tailored to your business, and outlining the steps to best implement that plan.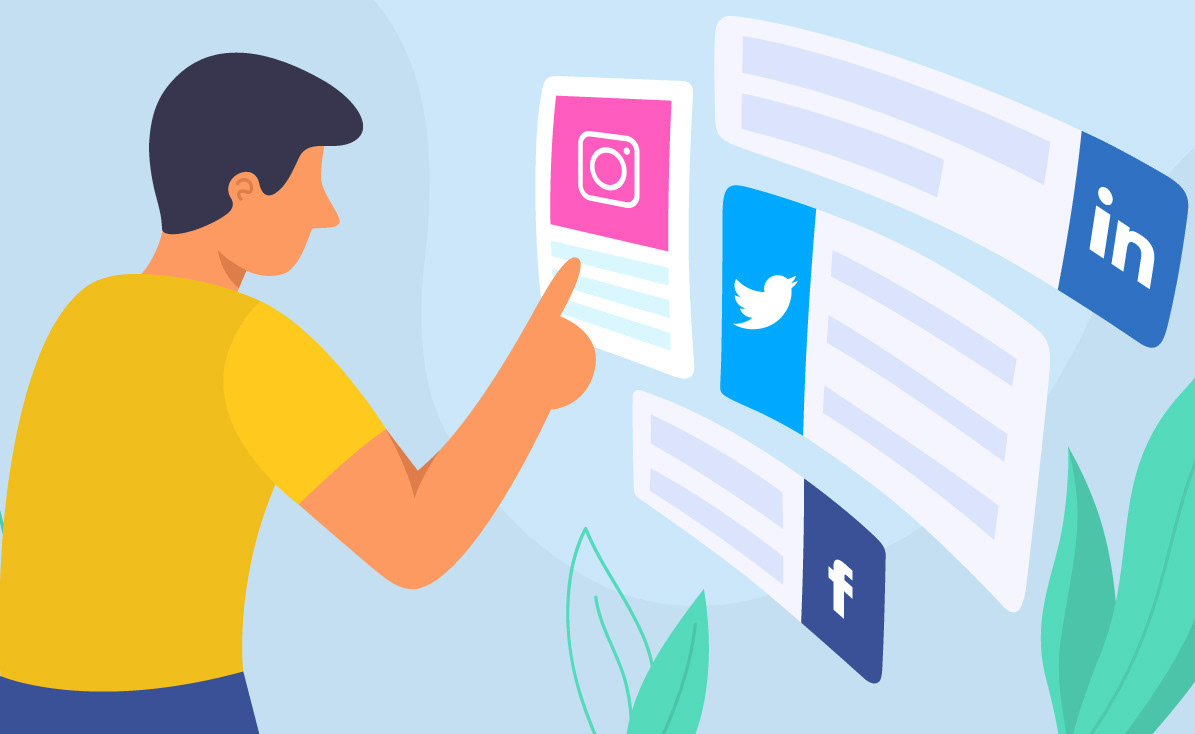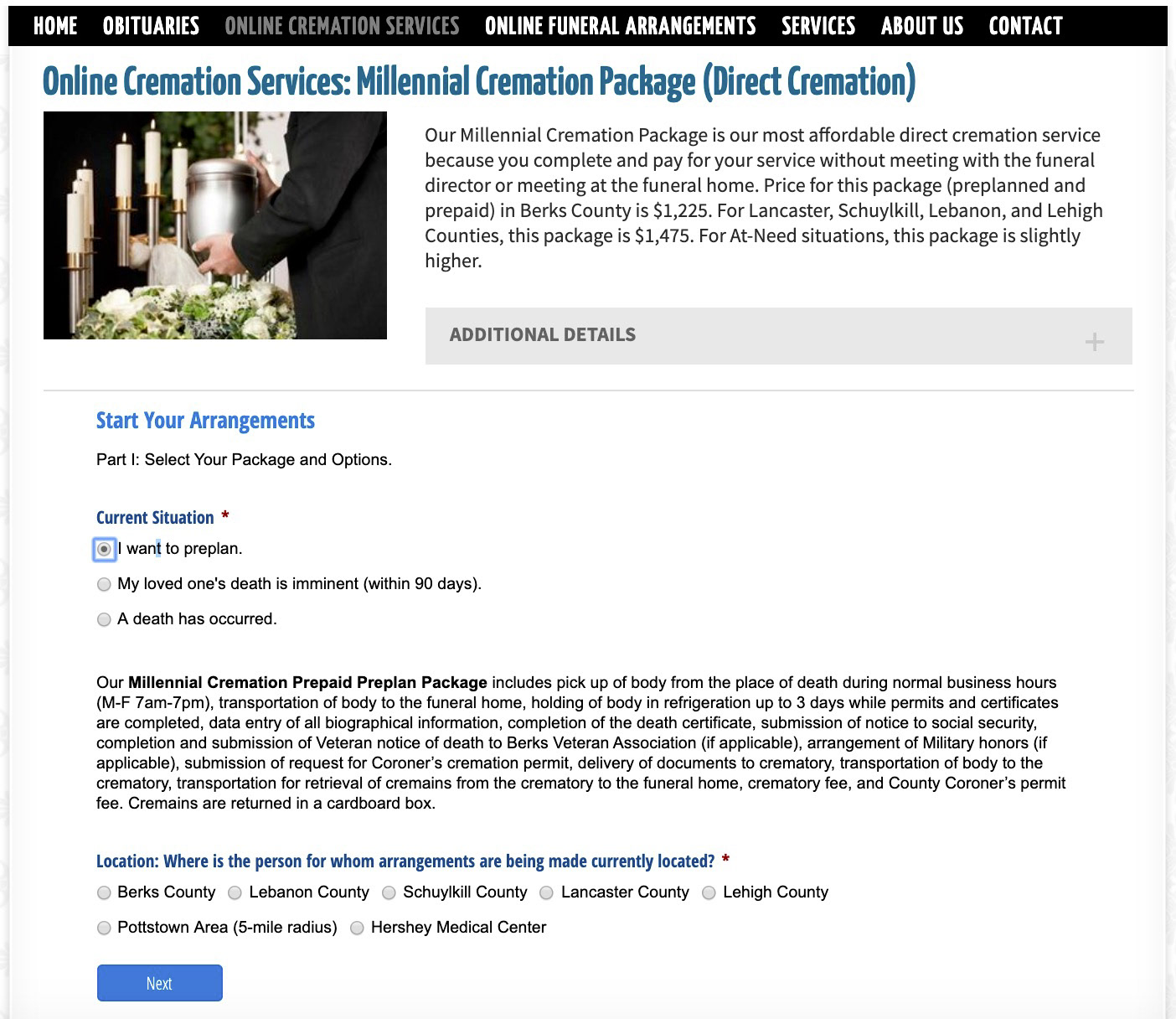 Your website should be the centerpiece of your digital business presence. You may be missing out on opportunities to close sales while committing less time and resources to fulfill those sales. If you offer services requiring extensive data intake, a custom Web app can off-load the repetitive data entry and document completion tasks, allowing customers to directly enter their own data, choose the services they want, pay online, and generate and sign your forms—all from your website.
​​​​​​​​​​​​​​